Key Account Hotline
0755-23223782
189 4833 6969
service hours
Monday to Friday 9: 00-18: 00
Back to top
澳门太阳城网址NewsArticle
Details
The 2017 Spring Festival is coming. All employees of Beijing Intelligent Intelligent Group Co., Ltd. wish all new and old customers a happy new year, a prosperous business, and a wealth of money.
Dear customers,
The 2017 Spring Festival is coming. All staff of Beijing Key Intelligent Technology Co., Ltd. wish all old and new customers a happy new year, a prosperous business, a wealth of money, and good luck! Thank you very much for your understanding and support of our work in 2016. As a national high-tech enterprise specializing in providing large-screen video image processing solutions, Beike Intelligent has been providing high-end video image processing equipment to domestic and foreign customers. Beike Intelligent Video Processors have helped various radio and television stations, studios, theaters, and other theaters. The show is perfect, and we welcome the coming of the Spring Festival to our customers.
According to the relevant provisions of the "Notice of the General Office of the State Council on the 2017 Holiday Arrangements" and the actual situation of our company, the company's 2017 Spring Festival holiday arrangements are notified as follows:
It will be closed from January 15 to February 3, 2017 for a total of 20 days. February 4 (Sat.), and February 5 will work normally.
During the Spring Festival holiday, customers who need LED video processor, external processor, screen splitter, matrix and other products, our company has not arranged delivery, and will arrange it after the Spring Festival. For urgent technical problems, please call the relevant sales staff of our company, for the inconvenience caused to you, please forgive me!
We wish you a happy Chinese New Year!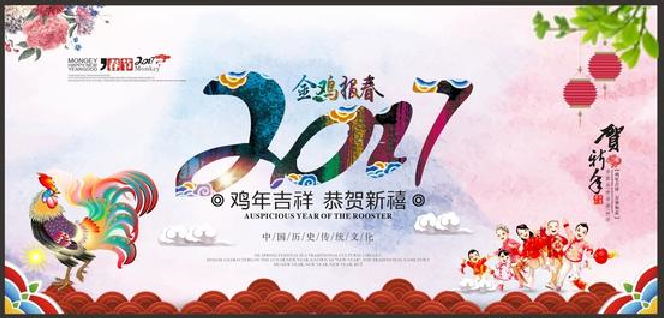 Beijing Branch Intelligent Spring Festival Holiday Notice ---- High-end video processor manufacturers
Shenzhen Beike Intelligent Technology Co., Ltd. (Headquarters)
4th Floor, Building 3, Zhuo Ke Science and Technology Park, 190 Chongqing Road, Fuhai Street, Baoan District, Shenzhen

Email: sales@deesspee.com
Switchboard: 0755-23223782